Lagrange Women's Center Doctors' services include OBGYN, Gynecology, Obstetrition, Physician, Surgeon and More!
Led by Dr. Bendell, will make every effort to ensure your visit to our practice is as comfortable and easy as possible.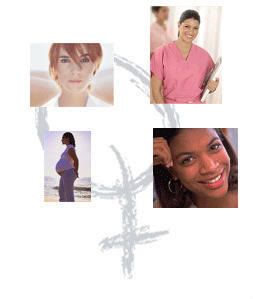 About Our Physician:
Dr. James J. Bendell is a board certified physician and surgeon in the specialty of Obstetrics and Gynecology. He received his Doctor of Medicine as well as his specialty training in OB/GYN from McMaster University in Hamilton, Ontario. He also holds a PhD in Reproductive Physiology from the University of Toronto.
Dr. Bendell has been nominated and awarded several prestigious awards for his dedication to providing outstanding medical care, including the Dorothy Mann Award in Reproductive Biology as well as the award for Special Excellence in Endoscopic Procedures. He currently serves as the chairman of the Department of Obstetrics and Gynecology for Lanier Medical Center in Valley, Alabama.
Dr. Bendell is a member of the Americal College of Obstetricians and Gynecologists, the Society of Obstetricians and Gynecologists of Canada, and the Georgia Society of Obstetricians and Gynecologists. Dr. Bendell, his wife, and his three children live in LaGrange.